Residential Window Cleaning

Plano, McKinney, Allen, Frisco
Window Cleaning Services
If you're looking for that spotless finish on your windows, you've come to the right place. Doug Does Windows offers the highest quality of residential window cleaning anywhere in Plano, Frisco, McKinney, Allen, North Dallas, or all of Collin County. We have over 40 years of experience in the Window Cleaning industry, all at a competitive rate. For a FREE residential window cleaning estimate, please call Doug Does Window at (972) 423-9454 and talk to us directly for a quote.
Get a Free Quote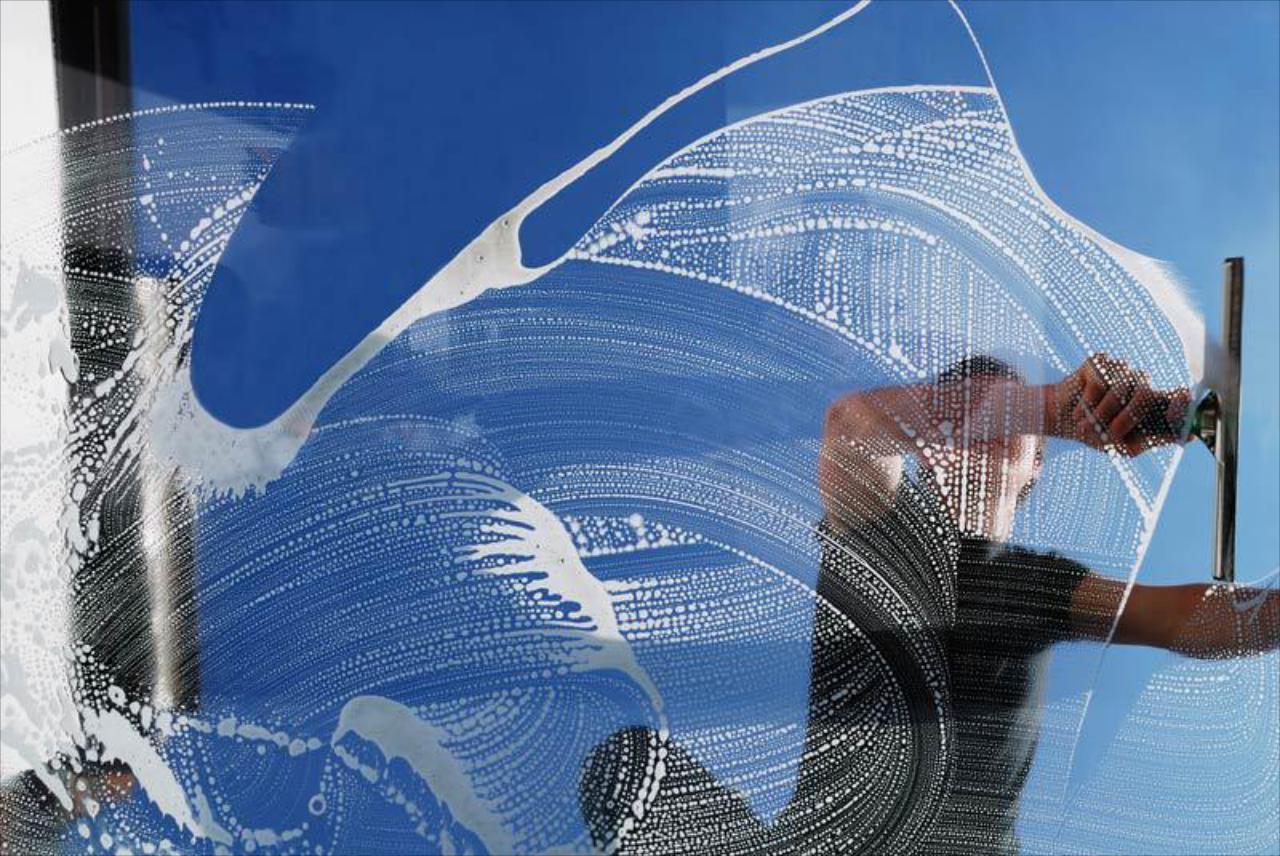 How Often Should You Clean Your Home's Windows?
Doug Does Windows recommends a full window cleaning service twice a year. Exterior window cleaning services may be needed more often based on your specific need and home's environment. My standard full-service residential window cleaning package includes all interior and exterior windows and windows pane cleaning. Doug Does Windows will always leave you satisfied, with spotless, streak-free windows. For a FREE residential window cleaning quote anywhere in or around Plano, Frisco, McKinney, Allen or North Dallas, contact us!
Get a Free Quote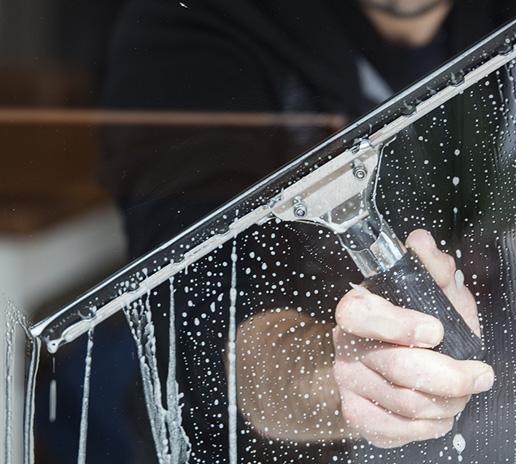 Residential Window Cleaning Styles
When calling in for a FREE estimate to Doug Does Windows, its important for us to know the type of windows your home or business has so we can give you an accurate quote of your window cleaning. Although we try our best to be transparent about our pricing and provide everything over the phone, it is important to understand that it is strictly a "ballpark" estimate.
Get a Free Quote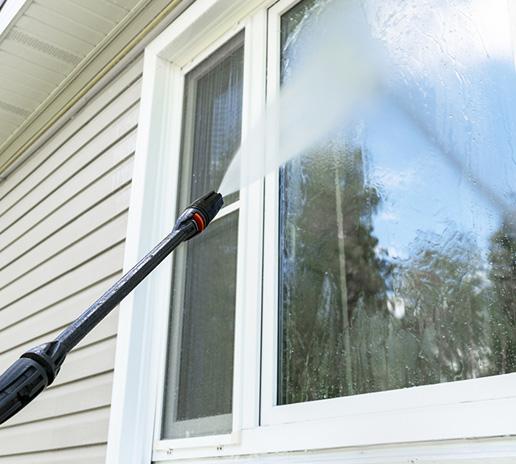 Unmatched Expertise
You can be confident that your windows will be cleaned by our professional window cleaners with an experience that cannot be matched with others.
Instant Reporting
We respond to your queries instantly so that you do not face any kind of delay in getting our professional cleaning services.
Safety First
We also fulfill our strict safety measures in order to protect your windows, so you get the best cleaning and safest results at the same time.
Quality Results
By focusing on this set of criteria, Doug Does Windows manages to provide you with the best quality window cleaning services of your dreams.