Pressure Washing Service

Plano, McKinney, Allen, Frisco
Importance of Pressure Washing
Doug Does Windows offers interior and exterior residential pressure washing services in Plano, McKinney, Frisco, Allen, and all of Collin County. We will come to you and power wash your home, siding, patio, deck, driveway, and other areas around the house that requires serious cleaning due to built-up dirt, grime, grease, or mildew.
Doug Does Windows offers an extensive pressure washing services for your home. Cleaning your home from the ground up, removing set in dirt, mold, mildew, or any unsightly organic staining, and removing any grease from your driveway, patio, and around your home.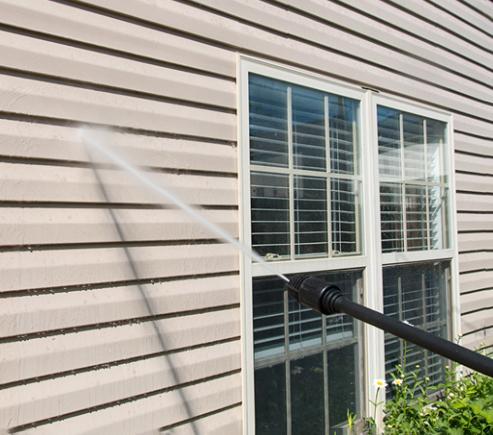 Why Do You Need Pressure Washing?
Pressure washing allows your home to keep a pristine appearance by getting rid of dirt from your siding, windows, patio, or just about anywhere around the house that might accumulate dirt. Our 40 years of experience and proper use of low/high-pressure power washing nozzles will prevent any damage to more delicate surfaces and paint, leaving your patio, driveway, brick, or siding looking almost new.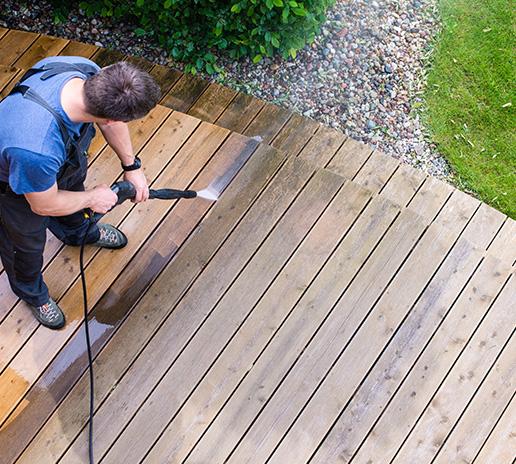 Concrete Pressure Washing
Concrete pressure washing is quite necessary for homeowners for cleaning their concrete floors, decks, and driveways. Also, the areas of the garage can pick up much more dirt than the rest of your house. Our concrete pressure washing services will leave your garage absolutely spotless, from walls to flooring, you will be amazed at the difference.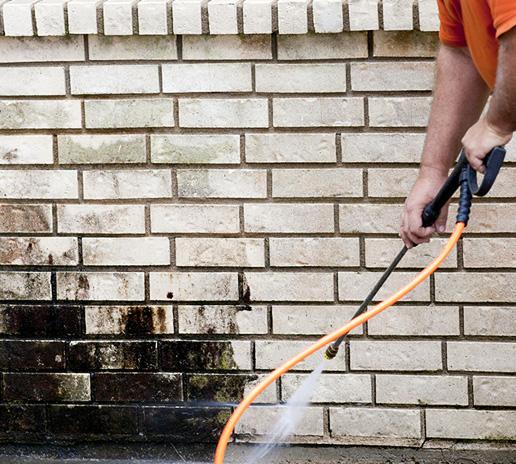 Spot Treatments are Available
In case you don't require complete driveway, or complete garage pressure washing, Doug Does Windows also offers Power Washing Spot Treatment service! For more information regarding residential concrete power washing services, call or contact us directly at Doug Does Windows!
Contact Us